Injection Moulding Manufacturing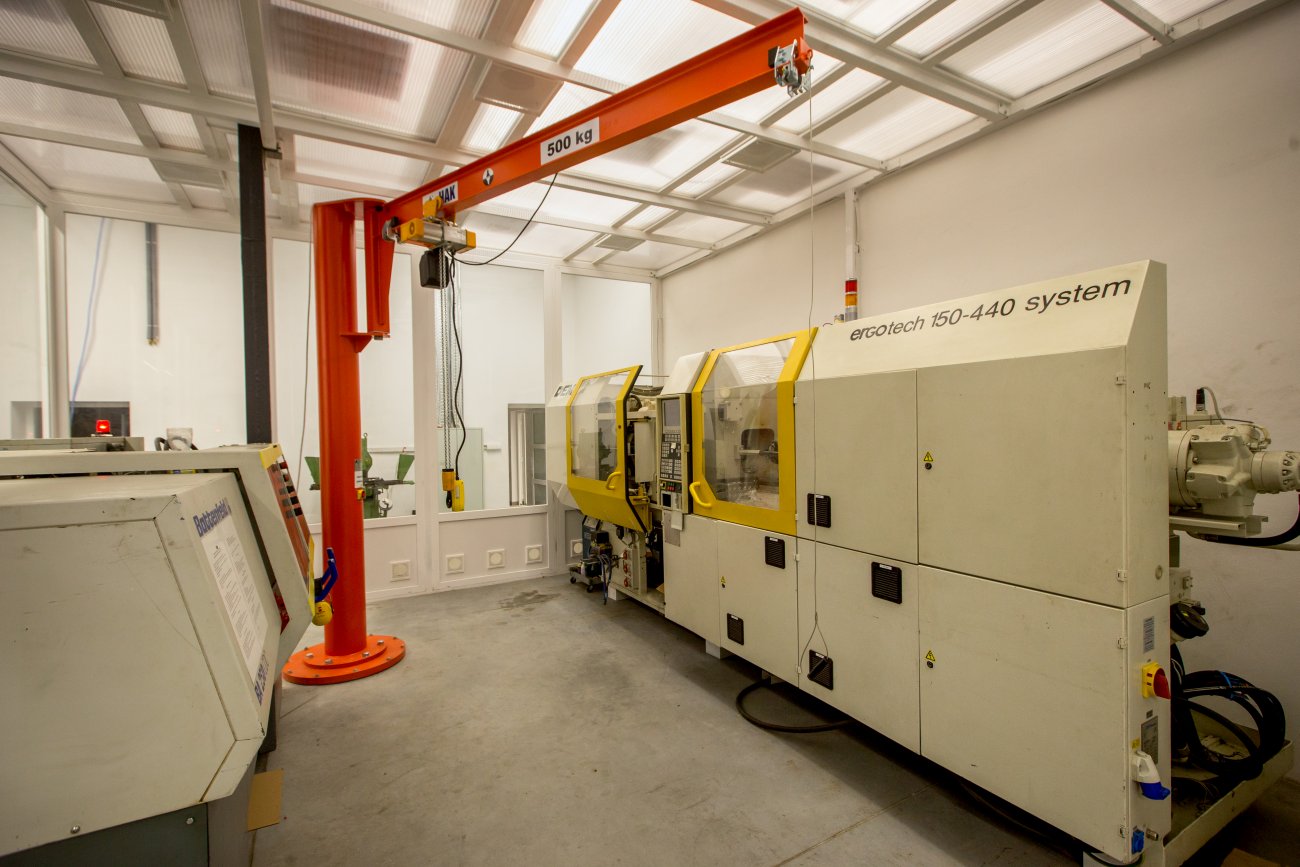 We comprehensively deal with both the design and implementation of injection molds at the client's request. We provide professional consulting from our qualified constructors. We possess high-quality equipment designed for the production of prototype tools as well as injection molds for serial production. The molds can be used on injection molding machines of customers or can be designed to start production with us, on our injection molding machines. Work in our construction and tool facilities is carried out at the highest level with the utmost care. As a result, our products meet all the requirements in terms of product durability and quality.
As specialists in the production of polymer magnets, we also offer the design and manufacture of injection molds with an integrated magnetic field for the production of magnets. In this case, we provide our clients appropriate training, so they can implement the serial production of magnets using their own injection molding machines.
For detailed information please contact us by phone or email.