Areas of Activity
The permanent magnets manufactured by us are an important part of devices and components used in various industrial sectors. We implement small, medium and large-scale production orders based on the provided documentation and our own projects.
For our clients, we are a technology partner that helps in the development of products that are still at the design stage. Our specialist knowledge helps us to develop the optimal and most effective solutions. We carry out magnetic simulations, Research and Development works, create models, prototypes and make pilot series and injection tools for both pilot series and small and large production.
Automotive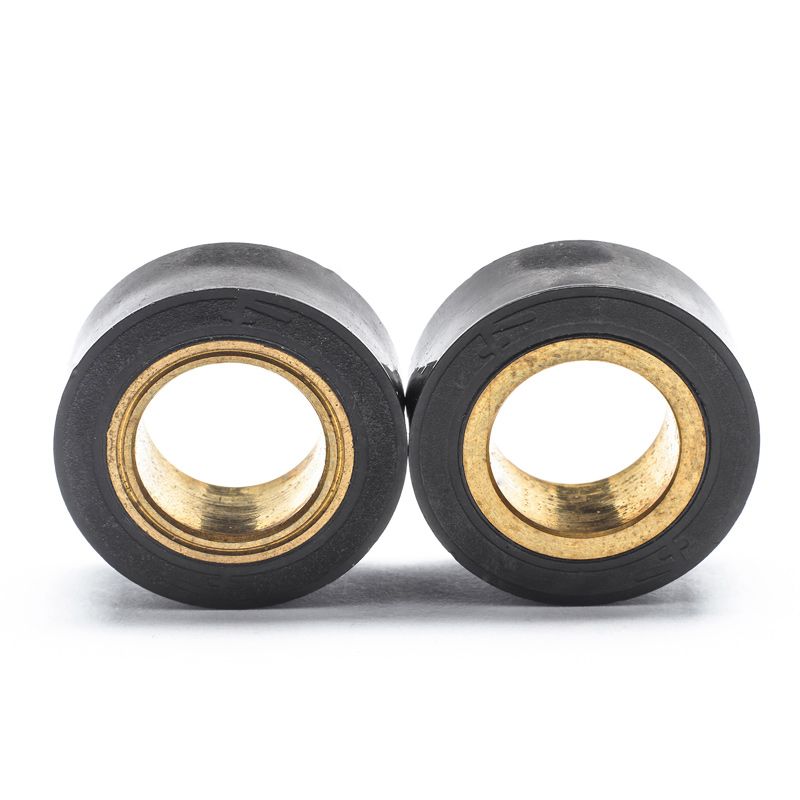 We specialize primarily in providing magnetic solutions for the automotive industry. In cars, Plastic Bonded Magnets like Plastoferrite or Bonded-Neo are used in sensors recording motion and the location of various driven elements, including in ABS systems, steering control, window lifters and many others, as well as in small electric drives.
More information in "Automotive branch".
Medical

The Polymer Bonded Magnets that we manufacture also find their application in the medical industry – they are used in hearing aids, life support machines, dialysis machines and measuring devices. We possess a professional Clean Room, which provides sterile conditions for the production of magnets for medical purposes.
General Industry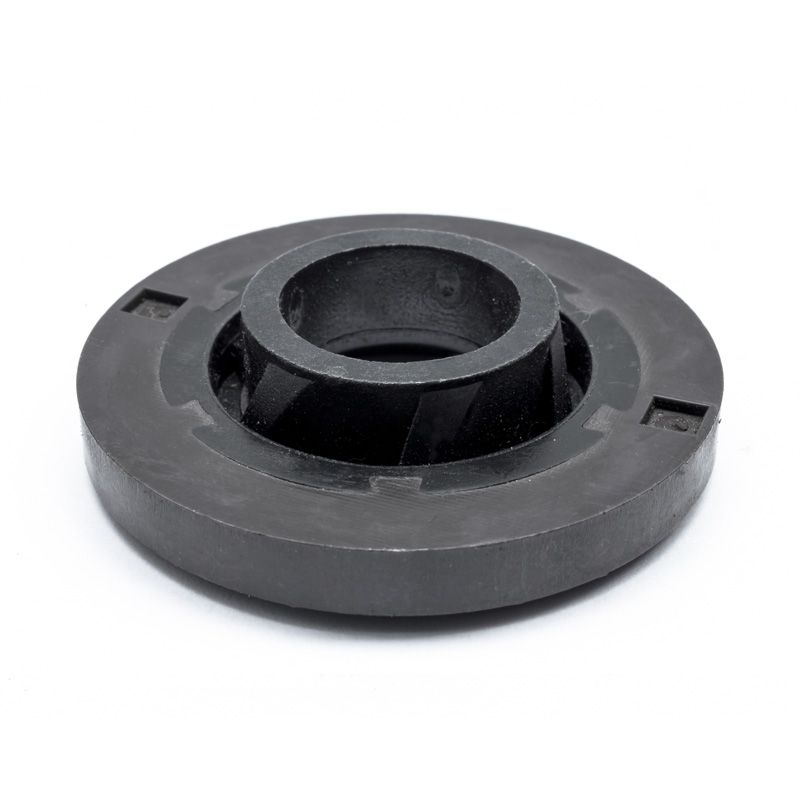 Polymer magnets are also used in various everyday objects, including in the production of power tools (e.g. in drills and angle grinders) and household appliances (including washing machines and dishwashers). They are also successfully used in industrial automation.