About us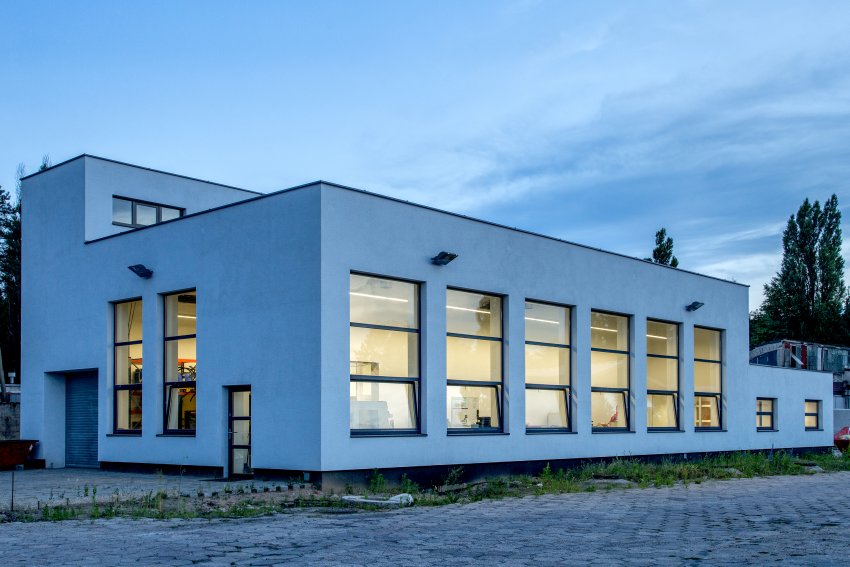 Evitron is a well-known top quality IATF-certified supplier that specializes in the production of plastic bonded magnets, plastic parts and in all processes related to the injection molding and tool making.
High-quality products and individual approach to each project are ensured by a team of experienced engineers who have been specializing in polymer magnets for 15 years and have been involved in the production of injection molds for over two decades.
Rich knowledge and extensive skills of our specialists allow us to comprehensively take care of each order and guarantee high quality of services.
We design and deliver magnetic solutions for most industries in which polymer magnets find their application. We have gained experience in implementing projects for companies from Poland and various parts of the world. We successfully cooperate with clients from Germany, Switzerland, Great Britain, France, Sweden, Romania, Czech Republic, Turkey, Bulgaria, USA, India, China, South Korea and Japan. Our main competitors are: MS Schramberg, Magnetfabrik Bonn, Max Bärmann Gmbh (Max Baermann Gmbh), Kolektor, IMA and Sura Magnets.